Baierl Acura: Trusted Acura Dealer in Wexford
Is this your Business?
Customize this page
Claim this business
Sales Hours
9:00 AM to 8:00 PM
Parts Hours
7:30 AM to 5:00 PM
Service Hours
7:30 AM to 4:00 PM
Service
Monday
Tuesday
Wednesday
Thursday
Friday
Saturday
Sunday
Sales
9:00 AM - 8:00 PM
9:00 AM - 8:00 PM
9:00 AM - 8:00 PM
9:00 AM - 8:00 PM
9:00 AM - 5:00 PM
9:00 AM - 5:00 PM
Closed
Parts
7:30 AM - 5:00 PM
7:30 AM - 5:00 PM
7:30 AM - 5:00 PM
7:30 AM - 5:00 PM
7:30 AM - 5:00 PM
8:00 AM - 4:00 PM
Closed
Service
7:30 AM - 4:00 PM
7:30 AM - 4:00 PM
7:30 AM - 4:00 PM
7:30 AM - 4:00 PM
7:30 AM - 4:00 PM
8:00 AM - 4:00 PM
Closed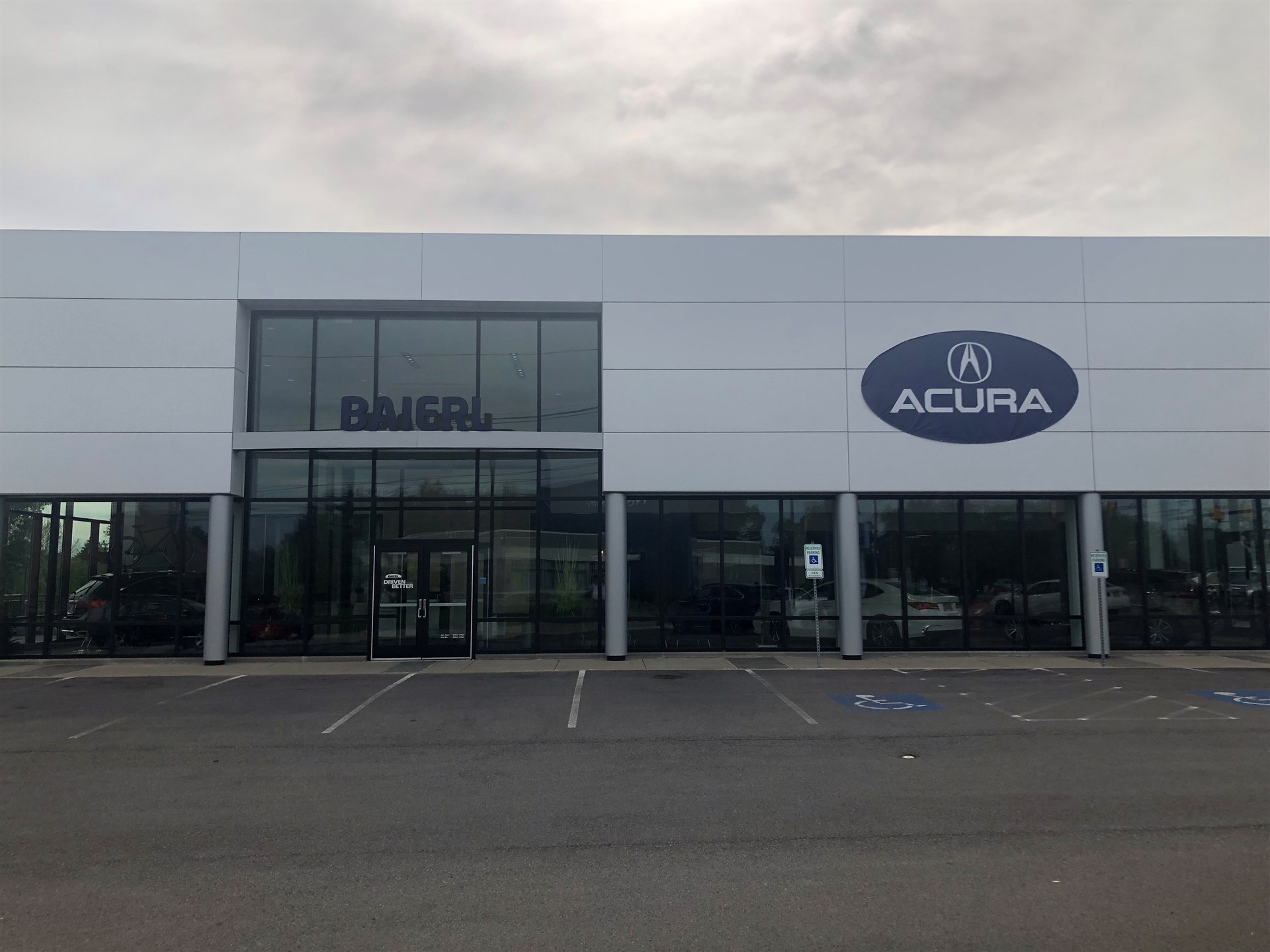 View Gallery
Dealership Services - Service, Finance, Sales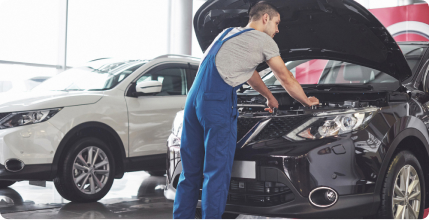 Quick Support
We bring together hassle-free car servicing ensuring 100% transparency and detailing with 24/7 auto services while you get a sound sleep. We fix everything: oil change, wheel alignment, steering and suspension, car battery check, engine tunning, air filer, washing car, and the list goes on.
Service Specials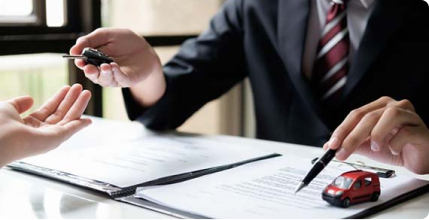 Pre Owned Car Financing
We bring home happiness with our auto financing schemes to cater to the needs of our users like customized procurement of car loans offering low down payment, quick sanction and disbursal, flexible tenure, low rate of interest, leasing option with flexible installment, warranty claims, etc.
Vehicle Financing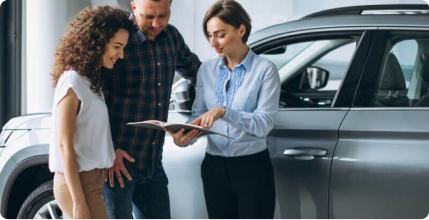 cheap used cars for sale
Your car is more than just a mode of transportation. So Whether you're in the Searching for a stylish and efficient compact car, a spacious and versatile SUV, or a powerful and stylish sports car, you're sure to find what you're looking for.Our sales team is knowledgeable and friendly, and they're here to help you find the perfect car for you.
Certified Cars
Review From Google (Most Relevant)
I have waited close to a month before I posted my review. I came in on a Saturday with the intention of looking at a car and comparing the price after being to another dealership. I didn't like the first one I went to as they were condescending. When I came in to Baierl Acura, they were nice and welcoming and didn't make any assumptions on what I could purchase or not. Ken McCosby was the one who helped me out. He was patient, knowledgeable, and extremely helpful. I ended up buying a Nissan Rogue and I loved how easy the process was. As I said earlier, it's been close to a month and I haven't had any issues. Matter fact, I called in to ask questions and they were still patient and helpful even though the sale process ended. I highly recommend this place to anyone who wants an easy process.
UPDATE: I purchased a used 2019 Jeep Grand Cherokee on 1/17/22 from Baierl Acura. I purchased it on the day we had the worst weather this year, and figured with it having just passed inspection 12/21 at Baierl and being from a large dealership such as Baierl that there wouldn't be any shady cover up tactics so I didn't get on my hands and knees in the snow and ice and inspect the vehicle as closely as I should have. Big mistake. After about a week a headlight went out and I finally had a moment to change it exactly 3 weeks after owning the Jeep. I had the wheel cut all the way to the left to help gain access to the passenger side headlight and I noticed that the inside tread on my front passenger tire was completely bald. I checked the driver side and the same situation and the tire is not much better. We called the salesman to see what could be done about this and he said they are very thorough with their inspections and would not just pass a vehicle unless the tires had 2/32s to pass. After a few days we finally heard back with the notes about when the vehicle was serviced and the notes said that it had 4/32s and the tires are wearing unevenly. So does Baierl not look at the entire tire when they inspect the vehicles they put on their lot? It's nice to know that after giving Baierl all this money for a vehicle, which by the way was not a good enough deal to justify buying 4 new tires, that I have to go buy 4 new tires and an alignment. I'm very disappointed and will never do business with another Baierl dealership again.
I have a 2017 Toyota corolla. I go there for my oil changes because they actually use moble 1 oil..not mobile oil which is made by exon mobile..we get lifetime oil changes. Toyota in Cranberry lied among others things. They made a small settlement. So now I come here..Great staff friendly Employees super clean Place.great snacks..great manager's Service manager John is great
Ken, our salesperson was very professional and was helpful explaining the history of the used vehicle we were purchasing. The vehicle was very clean and well prepared for our test drive and purchase. He also recommended where to get an additional item we needed which saved us time abs money. Very happy with the process.
The overall experience was good but I wasn't happy with the cleaning of my car. The interior of my car was still very bad mean while they knew on Thursday that we were going to pick up the car on Monday. Our sales rep Adam was great with the whole process but to not have my car cleaned to my expectations wasn't right. There was still hair between the seats and the doors weren't cleaned from inside.
Mary Beth was fantastic to work with in every way. She understood exactly what we were looking for and helped us get there. No high pressure tactics, no nonsense. Dare I say she made the car buying experience fun! Thank you Mary Beth and Baierl!
One of the easiest car buying experiences I have ever had. Adam was a very good salesman, not pushy. Will was fast & efficient in finance. All in all a great experience. :)
Thank you Mary Beth and Baierl Acura for making our car buying experience such a breeze. We ended up taking our newly rescued puppy with us and everyone was so kind and welcoming to him. We appreciate you all.